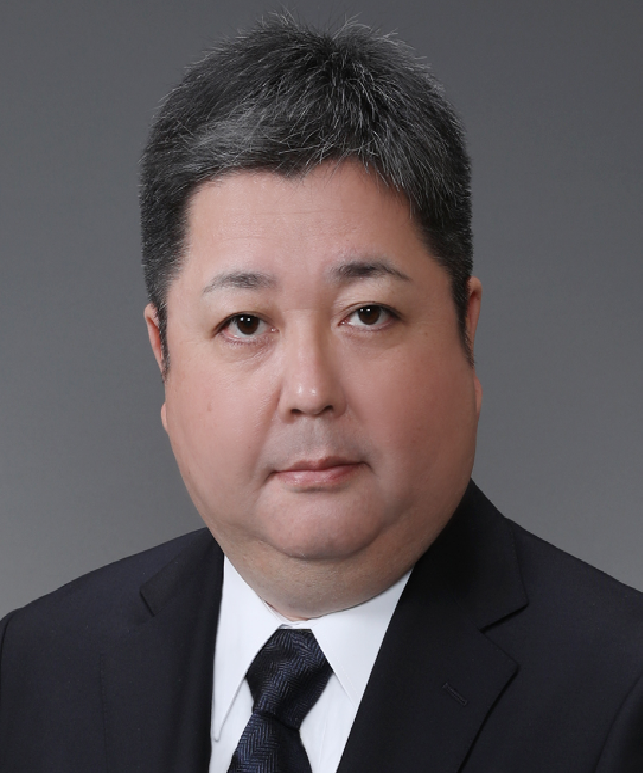 IPA was established in 1998 as a JV between Cummins, the world's largest diesel engine manufacturer founded in 1919, and Komatsu, the leading manufacturer of construction and mining equipment founded in 1921. As a JV of companies with both about 100 years of history, the mission of IPA is to design and develop high quality industrial diesel engines as well as the latest exhaust emissions reduction technologies.

Since its establishment, IPA has been producing a range of high-quality and highly reliable designs that became indispensable in customer GEMBA while meeting emissions requirements that have become increasingly stringent today. Cummins has been developing various technologies for on-road emission regulations which comes prior to that for industrial non-road. Komatsu has been developing DANTOTSU products by practicing highly demanding evaluation standards with the utmost emphasis on quality and reliability.
The core of IPA is made of Gene of those parents.

It seems that emissions standards in Japan, North America, and Europe have reached to limit with the latest EU Stage V standards. Nevertheless, there are many missions that we must accomplish. For example, in China, India, and other emerging countries, exhaust emission standards are becoming increasingly stringent. Also, we must differentiate our products from others by ensuring high performance (i.e. higher power density and better fuel economy), high quality, and high reliability. In addition, we need to continue to develop technologies to enable the drastic CO2 reduction target in the near future.

We believe that it is our mission to keep producing the world's top-level engines for construction and mining through further enhancing the synergies between Cummins and Komatsu.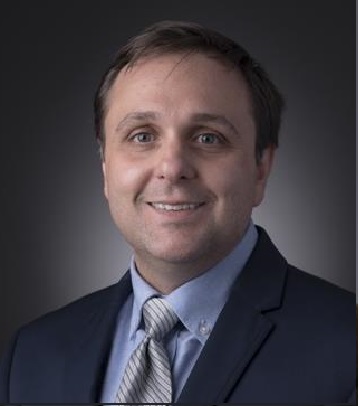 Komatsu and Cummins have a long-time partnership, successfully working together on the development of high quality and performance products to our customers. Industrial Power Alliance (IPA) is the joint venture from both companies, collaborating on the research and development of powertrain solutions for Off-Highway equipment, combining the strong engineering expertise from those companies. Their successful in the Construction and Mining segments is linked with the ability of IPA to design and develop world class engines that meets the wide range of requirements from all their different customers in those segments.

Unlike automobiles or trucks, construction and mining equipment does work like digging and moving earth and breaking minerals and rocks in very harsh environment. They have been instrumental tools in the development and economic growth in the locations where they are used, as well as has been supported communities in the alleviation of natural disasters and later in the reconstruction of the affected areas. The IPA main objective is to research, design and develop engines for that equipment to provide reliable, durable, efficient, and smooth operations in severe operating conditions, exceeding competition on all those attributes.

With a growing priority in the last years from governments across the globe on gaseous emissions, with their regulatory agencies defining lower emissions standards, IPA has continuously worked on the research of diesel engine technologies that meets the latest stringent emissions limits as required by those standards. For the next years, we expect those regulatory agencies to define standards with more stringent emissions limits, with focus on lower CO2 emissions. To meet those future emissions standards and continuously provide the best quality and most efficient products to our customers, IPA is committed on the research of new internal combustion engines technologies as well as alternative fuels and power sources, leveraging technical and market expertise from Komatsu and Cummins on the development of those future products.