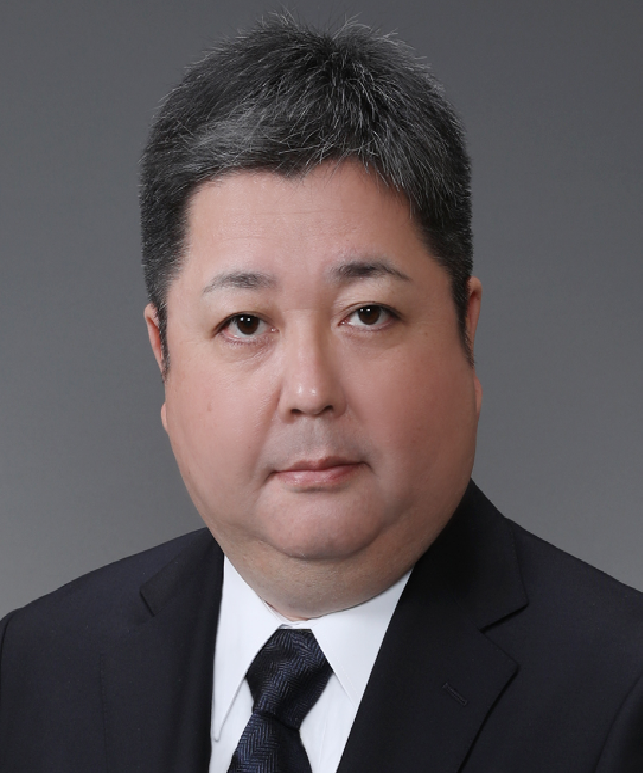 IPA was established in 1998 as a JV between Cummins, the world's largest diesel engine manufacturer founded in 1919, and Komatsu, the leading manufacturer of construction and mining equipment founded in 1921. As a JV of companies with both about 100 years of history, the mission of IPA is to design and develop high quality industrial diesel engines as well as the latest exhaust emissions reduction technologies.

Since its establishment, IPA has been producing a range of high-quality and highly reliable designs that became indispensable in customer GEMBA while meeting emissions requirements that have become increasingly stringent today. Cummins has been developing various technologies for on-road emission regulations which comes prior to that for industrial non-road. Komatsu has been developing DANTOTSU products by practicing highly demanding evaluation standards with the utmost emphasis on quality and reliability.
The core of IPA is made of Gene of those parents.

It seems that emissions standards in Japan, North America, and Europe have reached to limit with the latest EU Stage V standards. Nevertheless, there are many missions that we must accomplish. For example, in China, India, and other emerging countries, exhaust emission standards are becoming increasingly stringent. Also, we must differentiate our products from others by ensuring high performance (i.e. higher power density and better fuel economy), high quality, and high reliability. In addition, we need to continue to develop technologies to enable the drastic CO2 reduction target in the near future.

We believe that it is our mission to keep producing the world's top-level engines for construction and mining through further enhancing the synergies between Cummins and Komatsu.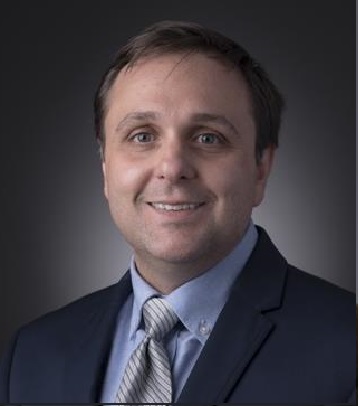 Komatsu and Cummins entered into a collaborative engineering joint venture in 1998 with a vision of utilizing the best parts of two strong corporate engineering cultures. This collaboration, named the Industrial Power Alliance (IPA) has been greatly successful in developing processes and products that have been of high value to the partners and their customers.

In this team, long range planning, targeting product that will require innovation in collaborative working arrangements to deliver the high-quality powertrains that our valuable customers want to make their products successful. It is an exciting time for the IPA teams to be working to not only develop advanced products but give both experienced and new great opportunities to work together. The organizations strive to have improved communication tools to help the teams reach consensus in their designs early. IPA also has integrated capable engineering team members physically into each otherís respective organizations to be successful in these future product development projects.

IPA develops engines to meet leading diesel engine emissions standards globally for construction equipment. We do this while maintaining the durability and reliability our parent organizations have historically been recognized for. This is the tradition of our parent companies for nearly 100-years in each case. By partnering with our parent organizations, we work to efficiently resolve issues experienced by customers on products in applications globally. IPA utilizes industry leading tools, processes, and resources to innovate new products to satisfy the ever-challenging requirements from our customers and global regulators.

More specifically, as we launch new T4F and Stage V engines to the market, we strive to continue to deliver on our joint commitments of quality while minimizing TCO (total cost of ownership). This includes continuously learning from existing products in the field, incorporating improvements not only retroactively, but proactively. Again, taking advantage of the vast knowledge and experience of not one, but both storied parent Organizations. Making improvements in TCO requires a multi-faceted approach; it requires choosing the best architecture to meet the challenging emissions and customer duty cycle demands, better integration with equipment OEMs, including Komatsu Chassis Division, to optimize engine and vehicle operation for improvements in response, reductions in fluid cost, and, increased material moved per hour. Furthermore, it requires investing in new engine architectures as well as advanced powertrain technologies to stay ahead of the always competitive landscape. By leveraging the joint technical expertise, evergreen product development and validation plans, IPA has established itself as a benchmark of what a robust JV partnership can achieve.