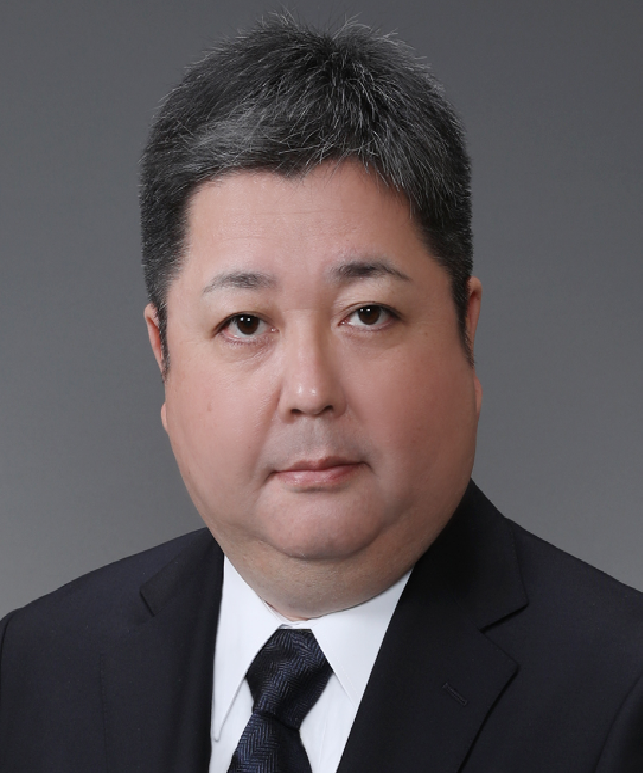 On this occasion, upon taking a post as President of IPA, I have thought about the future of diesel engines.

It has been nearly 120 years since the diesel engine was patented by Rudolf Diesel in 1892 and the very first prototype diesel engine that could actually operate was successfully built in 1897. Within those years, the power output per displacement volume has increased about 30 to 40 times as it used to be.

Since the US Environmental Protection Agency (EPA) has started regulating emissions from non-road diesel engines in 1996, it is about to reach 20 years soon. Over the years, as the first phase standards (Tier 1) was gradually strengthened to the fourth phase (Tier 4 Final), nitrogen oxide (NOx) emissions were reduced to about 1/25 and so were particulate matter (PM) emissions.

Industrial Power Alliance, Ltd. was established in 1998 and this year (2015) marks our 17th year. For all those years, IPA has been promoting research and development of clean diesel engines that comply with emission regulations of Japan, the US, and EU, and delivering such engines to our customers in a timely manner.

IPA was established for the purpose of researching, developing, and designing diesel engines as its main business. Our mission is to come up with both ecological and economical next-generation "dream diesel engine" as a group of professional engineers, while combining the DNA of both Komatsu and Cummins, "Quality and Reliability" and "Innovation".

We believe that, as long as we keep pursuing our dream, the future will be bright for diesel engines.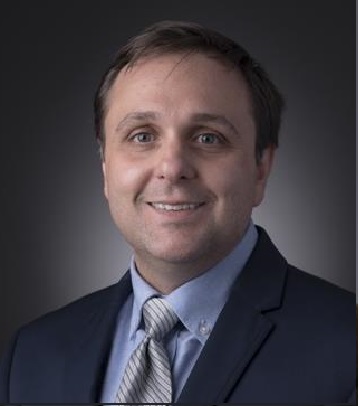 Located in the city of Oyama, Tochigi, Japan, Industrial Power Alliance (IPA) is the brainchild of two leading Global Organizations, Komatsu and Cummins. This joint venture has been developing technologically advanced diesel engines, since its inception in 1998. IPA's primary objective is to ensure the latest emission requirements mandated in leading emission regions are achieved, without compromising reliability of the products.

Our engineers are up-to-date with current Global Emission regulations and the various architectures used to meet these requirements. The center is equipped with world class computational hardware capable of modeling and simulating complex engine performance and structures. These are complemented with state of the art test facilities, including emission cells that are certified to measure the "near zero" levels required for the industrial 2014/15 platforms.

IPA's engine integration efforts are seamless because of the inherent collaboration that exists due to working in close proximity with the Komatsu Chassis Division. IPA maintains an extensive technical collaboration with Cummins Engines and Component Business Units, as well.

As we are getting ready to launch a series of Stage IV /T4F compliant engines, we are confident that we will continue our tradition of delighting our customers. We are also looking forward to the challenges of meeting future Global Emission regulatory requirements, through innovation and continued cooperation with our parent Organizations.